To pair the wireless barcode scanner model LI4278 by bluetooth to a mobile device or tablet ensure that these steps are followed
Make sure that the scanner has been plugged into the cradle and has had enough time to charge
Ensure blueooth has been enabled on your mobile device
Scan to configure scanner for bluetooth compatibility

1. Select pair a new device on your mobile device, you should see the name of the scanner LI4278, select this to begin pairing
2. Once paired you should see a code appear on your android device, If you are using an apple device the scanner should connect without a code being provided, in that case please skip step 3.
3. Enter the code by scanning the following numeric barcodes listed below with the barcode scanner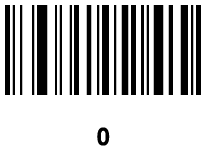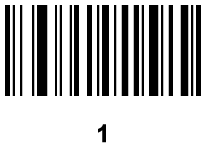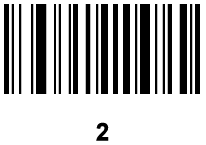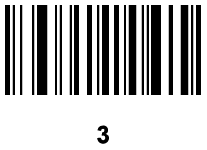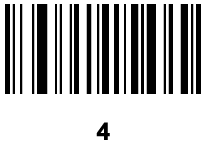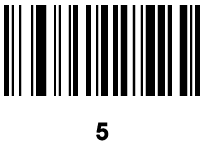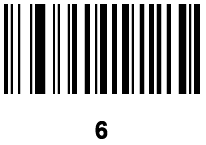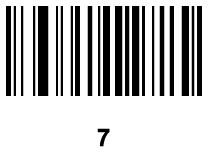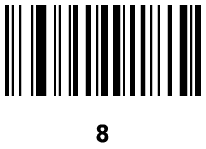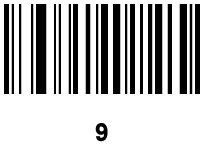 4. Add an enter key if the scanner has not already been set up for use on a register.
To add an Enter key please scan all three bar codes in numerical order.
1. SCAN OPTIONS
2. <DATA><SUFFIX 1>
3. ENTER
Scan large carton or case barcodes:
If you can't scan large carton or case barcodes please scan this barcode to activate.
Enable Interleaved 2 of 5 (01h):
To undo changes and reset to factory defaults scan the following barcode
Set Factory Defaults:
* For any further assistance please contact the manufacturer Zebra on 1800 457 439