To configure your Zebra corded scanner, connect the supplied USB cable from the scanner device to a USB port on your desired device.
Note; the steps in this article regard the model LI2208.
Add a Carriage Return (Enter Key):
After connecting your corded scanner to the device, the next step is to scan the barcode provided below. This barcode will add the functionality of adding an enter key after scanning a barcode.

If you scan a barcode and it remains in the Shopfront search bar without being added to the sale, simply scan the barcode provided above to rectify the issue.
Example 1: Carriage Return (Enter Key) Not Configured
In this example, the Carriage Return (Enter Key) has not been configured, resulting in the barcode remaining in the search bar instead of adding the product to the sales screen.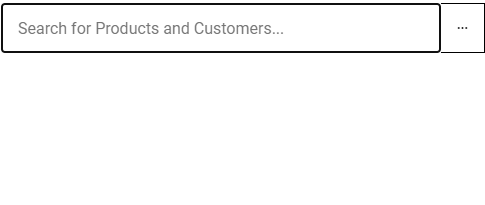 Example 2: Carriage Return (Enter Key) Configured
In the example below, we have added the Carriage Return (Enter Key), which means the product will automatically be added to the sell screen.

Set Factory Defaults:
If you need to set the scanner back to the factory default settings, scan the barcode below.

* For any further assistance please contact the manufacturer Zebra on 1800 457 439 or refer to the product page https://www.zebra.com/us/en/support-downloads/scanners/general-purpose-scanners/li2208.html