Scanning a Product in your register will set the quantity as 1, if you would like to apply a different amount to a product:
Method 1
1. Before scanning a product, type the number you would like to apply to the product
e.g.

2. Now scan the product, this will apply the amount you inputted to the scanned product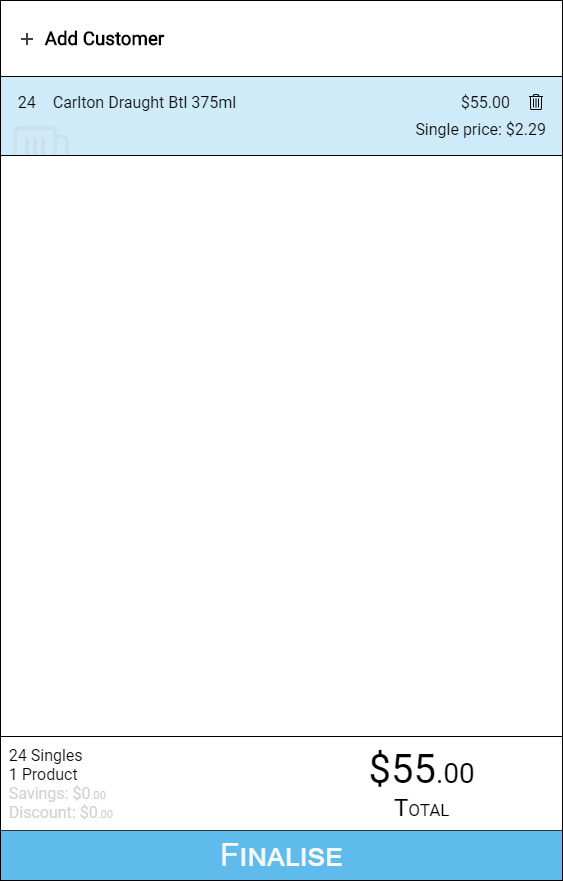 Method 2
Once you have a product loaded in your register you can increase and decrease the product quantity by selecting the + and - keys on your register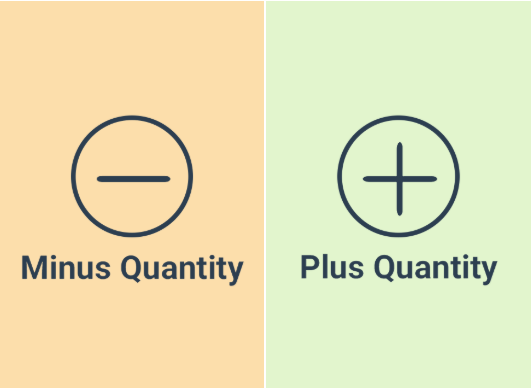 Method 3
Click on the quantity to open the number pad. You can use the touchscreen to click the numbers or type the new quantity with your keyboard.